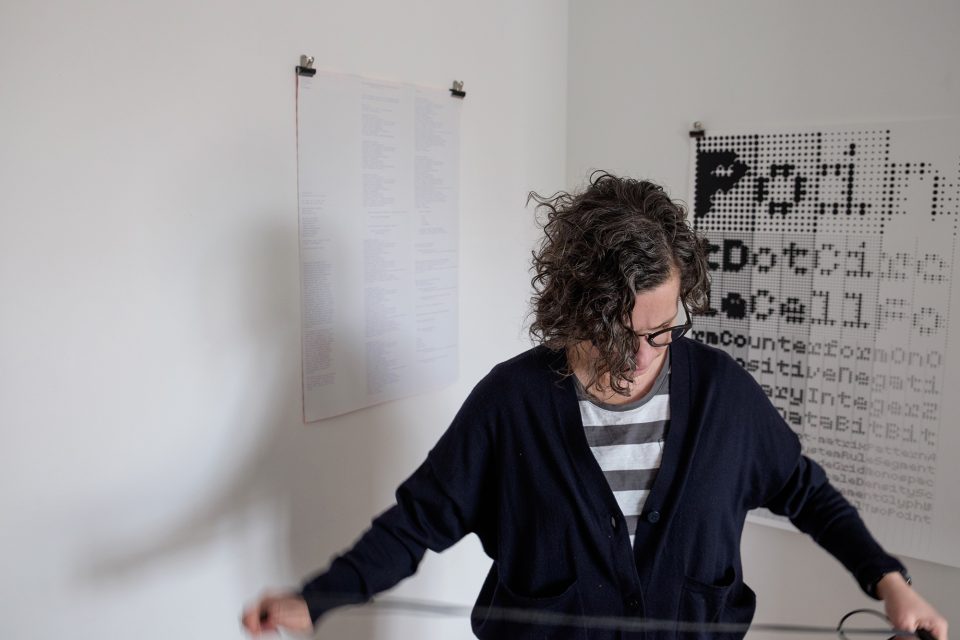 Photo © Chrysoula Drakaki
Matilde Meireles is a recordist, sound artist, and researcher who makes use of field recordings to compose site-oriented projects. Her projects often have a multi-sensorial and holistic approach to 'site' which draws from her studies and experience in areas such as field-recording, site-specific visual arts and design. In her work, Matilde investigates the potential of listening across the human spectrum, as well as extra-human sound, as ways to encounter and articulate multiple experiences of the world. She presents works in the form of concerts, installations, physical and digital releases and community-based projects.
Her work often highlights collaboration and participation as catalysts for a shared understanding of place, developing project-based or long-term collaborations. For instance, she collaborates with Conor McCafferty – together they use field recordings as a tool to explore and articulate urban transformation; with Chrysoula Drakaki – under the moniker Alongside, they use photography and field recordings to explore and document durational experiences of places; and with Diogo Alvim to develop projects that play with the perception and construction of places. Matilde is also part of OSSO Colectivo, an interdisciplinary collective based in Portugal.
She holds a PhD in Sonic Arts from the Sonic Arts Research Centre, Queen's University Belfast, and is currently a Postdoctoral Researcher Fellow at University of Oxford in the project 'Sonorous Cities: Towards a Sonic Urbanism' (SONCITIES).